About Us
At Endeavor Law, we believe that excellent representation shouldn't be
cost-prohibitive. Endeavor Law's founding partner, Bonnie Treichel ,
founded Endeavor Law based on this belief. In addition to Bonnie being an
ERISA attorney and advisor, she is a nationally-recognized retirement plan
expert and speaker.
The Endeavor Law Team provides top-notch representation to their clients
founded in a service-first mentality, and always keeping in mind that their
clients' interests come first.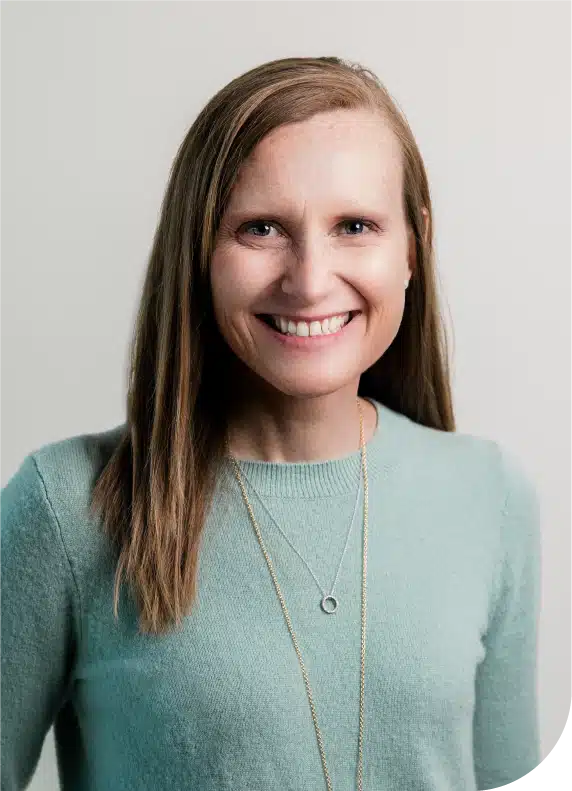 BONNIE TREICHEL
Founding Partner
Bonnie specializes in ERISA compliance and regulatory matters for plan sponsors, advisors and service providers. She also provides assistance with securities issues, DOL and IRS corrections, and serves as a fractional general counsel for clients. Bonnie is a nationally recognized ERISA expert and has been featured in publications such as The Wall Street Journal, InvestmentNews, 401(k) Specialist, Ignites, PlanAdviser, NAPA Net Daily, and Journal of Pension Benefits.
Bonnie received the ABA's On the Rise – Top 40 Young Lawyers Award in 2022. Bonnie is a widely sought after speaker and presents at conferences around the country and via national webinars.
Bonnie is active with the American Retirement Association and Women in Pension Network and is a current advisory board member of RISA, LLC. Bonnie is also the Founder and Chief Solutions Officer of Endeavor Retirement, a consultancy focused on tools and training for financial advisors. Before founding Endeavor Retirement, Bonnie was a partner at a nationally recognized firm specializing in retirement law. Bonnie was also the chief compliance officer at senior consultant at Multnomah Group, a national retirement plan consulting firm.
Outside of work, Bonnie enjoys spending time with her family, her golden retriever Sunny, running, and being outside.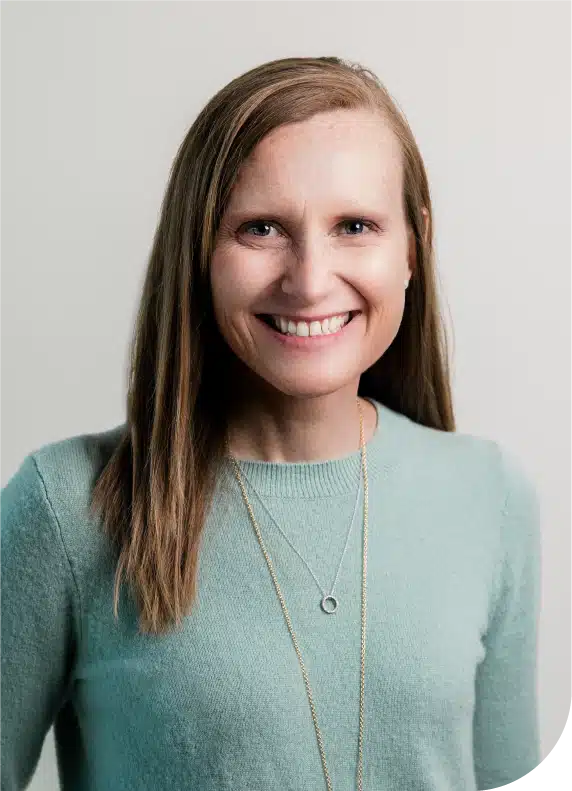 Stay Connected
Sign up to receive regular updates from Endeavor Law.