Professional yet personable?
It's possible.
We know that finding a law firm that you can rely on to handle your legal matters is never easy. But one that also offers a friendly, modern approach as well? Unheard of? Well, you've clearly never heard of Endeavor Law.
Welcome to Endeavor Law, where we make it our business to know your business.
We're so glad you're here. At Endeavor Law, we believe in tirelessly representing our clients in a cost-effective manner. Situated in the heart of the Midwest, Endeavor Law is uniquely posi​tioned to deliver on this vision. Endeavor Law features top-tier lawyers who ground their legal expertise in practical know-how.
We know that legal compliance can be a major and unpredictable expense. We are proud to offer flat-fee solutions for many legal issues. We have found our clients appreciate the predictability offered by this structure over the traditional hourly model.
Practice Areas
Attorneys at Endeavor Law have experience in the financial services industry and other general business matters supporting orga​​nizations with their benefits-related d​ecisions, documentation, compliance, regulatory compliance, ​and litigation. Specific​​ally, Endeavor Law's nationally recognized attorneys provide customized legal support in each of the following areas:
Agreements and Disclosures

Regulatory Compliance

Litigation Support

Development of Cust om Programs and Resources

Retirement Plan Fiduciary Compliance

General Business Matters

Fractional General Counsel Services
Bonnie Treichel
Founding Partner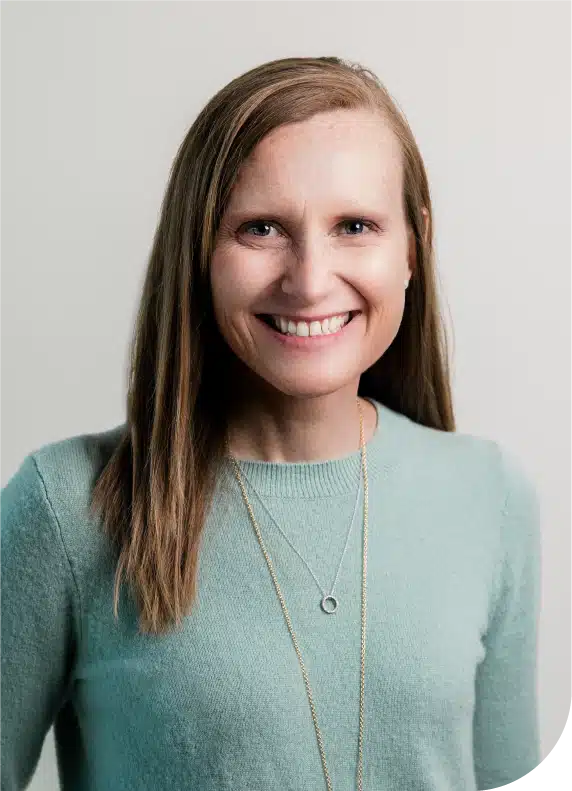 Bonnie specializes in ERISA compliance and regulatory matters for plan sponsors, advisors and service providers. She also provides assistance with securities issues, DOL and IRS corrections, and serves as a fractional general counsel for clients. Bonnie is a nationally recognized ERISA expert and has been featured in publications such as The Wall Street Journal, InvestmentNews, 401(k) Specialist, Ignites, PlanAdviser, NAPA Net Daily, and Journal of Pension Benefits…
THE FUTURE IS KNOWN
With Endeavor Law we work to understand your history and your experiences. When we know what's come before, it helps us predict what your future will bring.
Stay Connected
Sign up to receive regular updates from Endeavor Law.
Bonnie Treichel, Founder and Chief Solutions Officer of Endeavor Retirement, sat down with Dan Cassidy and Total Wealth Strategist, Ainsley Carbone, on the UBS Conversations podcast to discuss the provisions of SECURE 2.0 and how they apply to both plan sponsors and...